Services
Just-In-Time (JIT)
Just-In-Sequence (JIS)
Storage of normal goods
Storage of HACCP permission bound goods
Shelf and block storage
Storage of waste and hazardous (ADR) materials
Storage of oversized and overweight goods
Storage of high value goods
Providing logistical background
Integration to the SAP system of the customer
Special, company tailored logistic solutions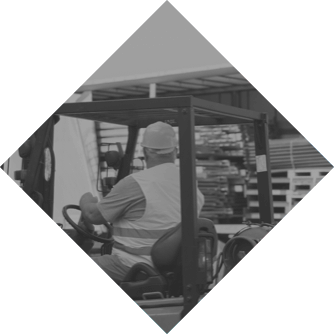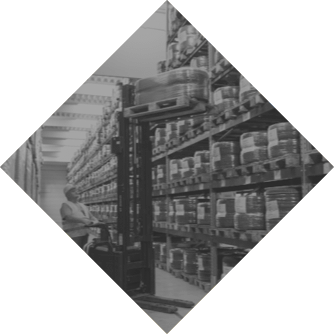 Advantages
21 000 m² covered warehouse
40 000 m² outdoor warehouse
Barcode based warehouse management system
Tax payer with no public debt
Get price offer
About us
INNOVATÍV RAKTÁRLOGISZTIKA Ltd as memeber of the Innovativ Group in its 61 000 m² covered and outdoor warehouse provides full-range storage services: starting from normal goods through waste and dangerous materials (ADR) till storage of oversized and overweight goods. We can also manage Just-In-Time (JIT) and Just-In-Sequence (JIS) storage, and integration to the customers SAP system. The high standards are garantied by our ISO 9001 qualification. Thanks to our MLSZKSZ qualification, you can get up to 25 million Ft aif from the state, if you work with us.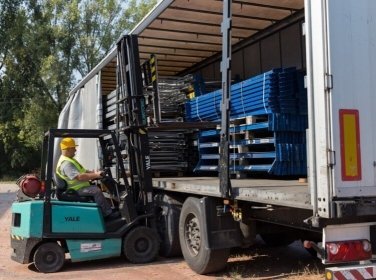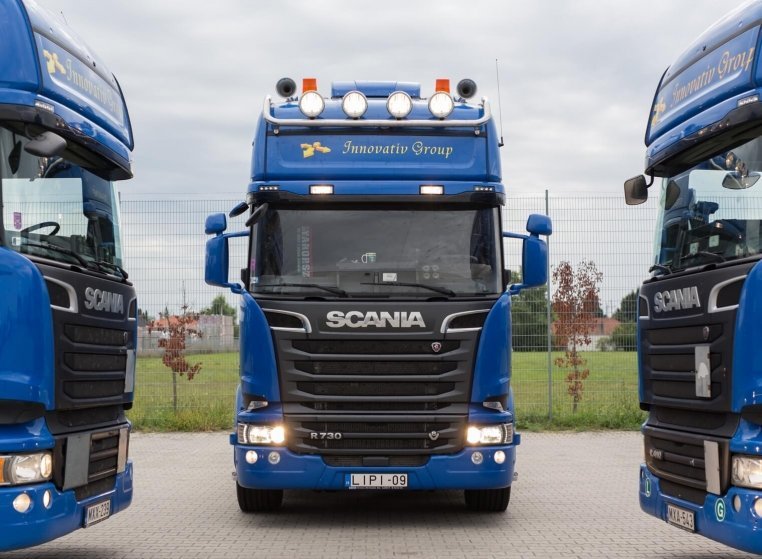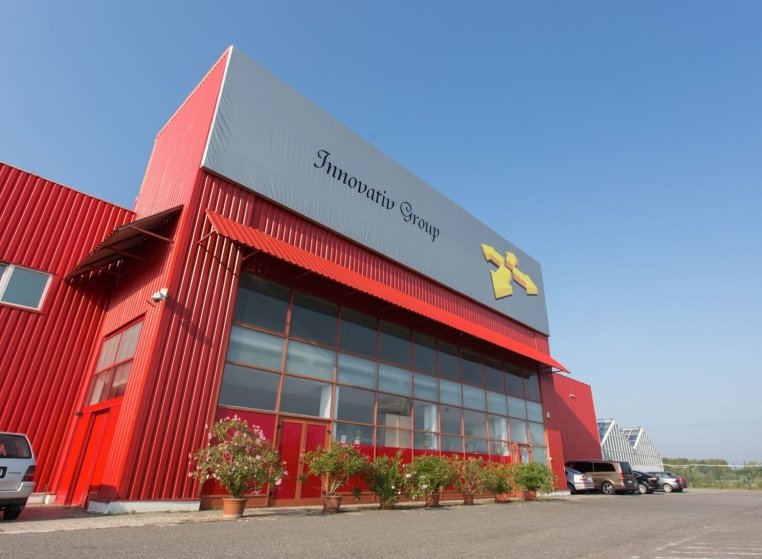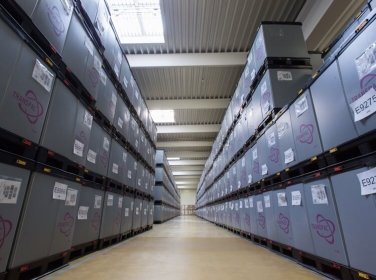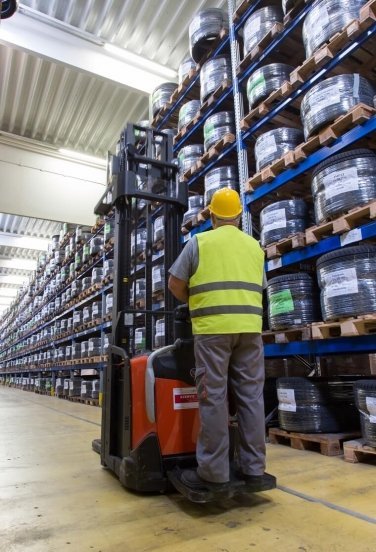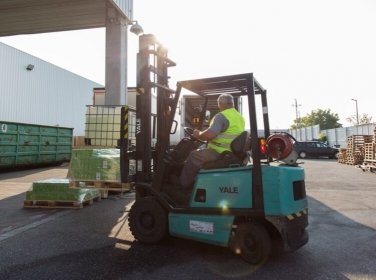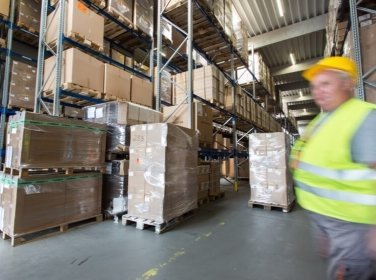 Contact us
INNOVATIV RAKTÁRLOGISZTIKA
9012 Győr, Zsigmond Király s. 21-25.
47.641499, 17.609454
Get directions
Contact
We updated our privacy policy. Our site uses cookies. Details...
The cookie settings on this website are set to "allow cookies" to give you the best browsing experience possible. If you continue to use this website without changing your cookie settings or you click "Accept" below then you are consenting to this.